About
Growing Years
We believe that each child's development should be an even and well balanced progression that allows success socially, emotionally, physically, cognitively, and creatively.
At Growing Years Preschool, we provide an atmosphere which promotes respect for each other, opportunities to develop an active curiosity about the world they live in and an enthusiasm for learning.
Learn More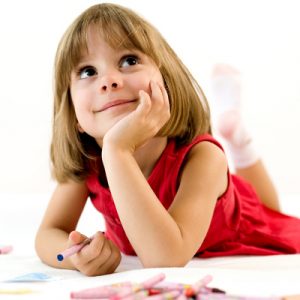 Star of the Week
An opportunity for each child to be celebrated as an individual and for classmates to share and learn about one another.

Birthdays
Birthday boys and girls are given a special birthday crown and their classmates will help celebrate by singing "Happy Birthday!"

Share Days
Students can bring an item to share with classmates every Wednesday and Thursday. Books are welcome any day.

Holidays and Theme Days
We have many theme days throughout the year which give your child an opportunity to learn, dress up, and have fun.
Learning
Approach
Our program is hands-on and play-based. It includes child-initiated themes and a balance between child and teacher directed activities.Various activities are offered in our program: dramatic play, block play, art activities, puzzles, literature, science, cooking, developmentally approved learning of letters and numbers, lots of music, games and outdoor play.






Want to get more information about our learning center or would like to see it inside, feel free to schedule a tour.
Come visit us today!